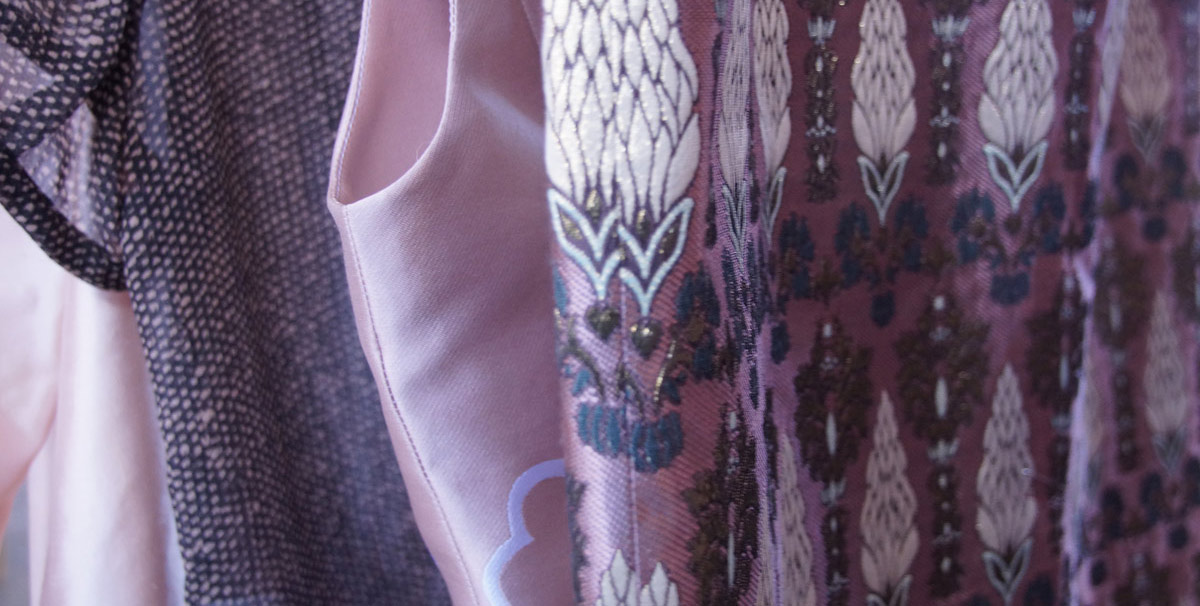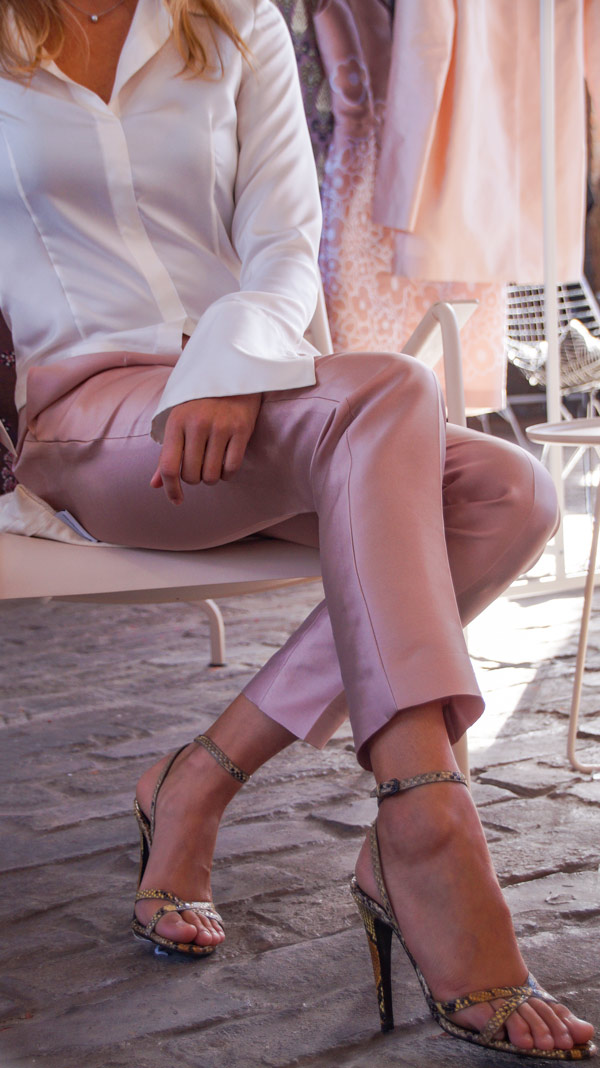 A beautiful mixture of bright colours and neutrals defines the summer collection of 2019. Its clean style remains feminine even in its clarity. The pieces can be worn day and night…. for work or play.
This season will be defined by its clever play on matching contrary textiles. Colours this winter will become the new neutrals. A Paradox? Not at all. This is what we do best. We create skillful colour concepts that make it easy to mix and match across your capsule wardrobe.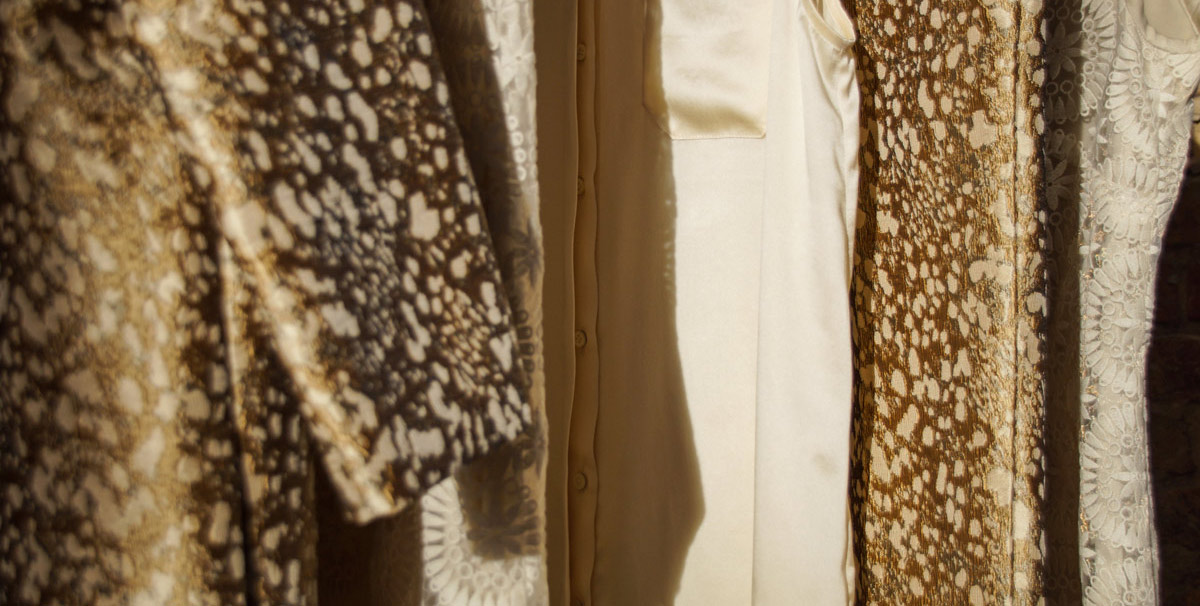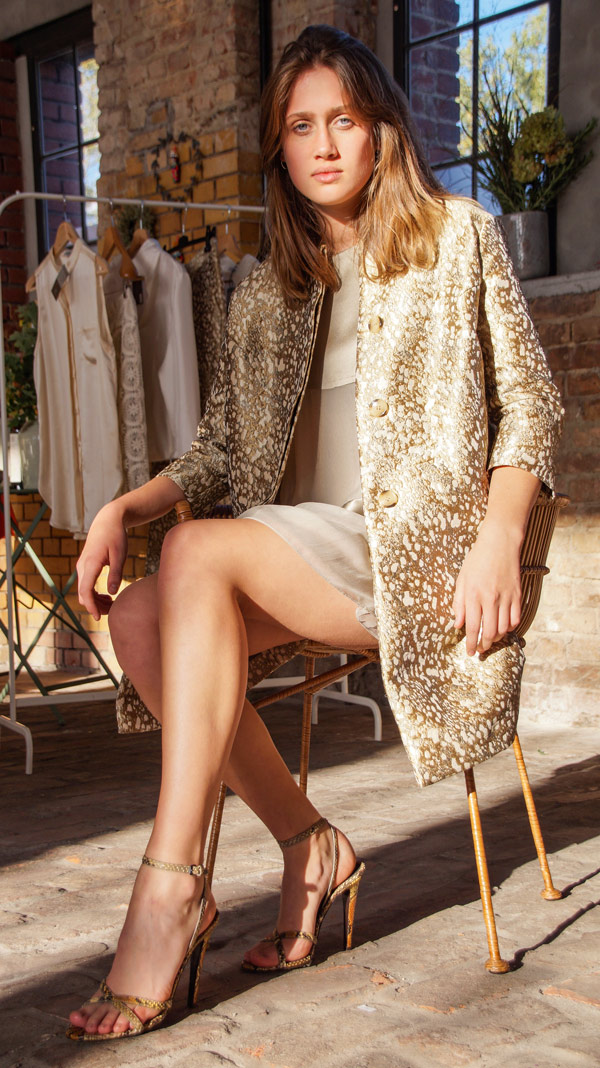 Prints are the order of the day. Mix and match! Play! Play! Play! Our play on prints will surprise you as they work well for days at the office.